Oh, what a long, long wait! My first graphic novel with Campfire India is about to be released. Just heard of the announcement and bang on Janamashtmi too! Countdown begins to September 10! Tentative date of release 🙂 🙂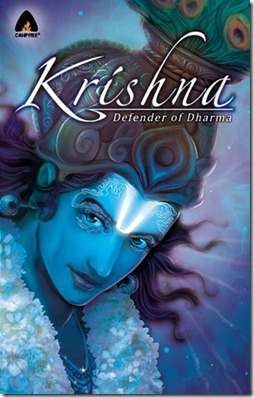 If on Facebook, do like its page here. You can pre-order from the site from here.
Will soon tell you when it's out in the market. Yay!